Our Cluster Council is made up of 2 representatives from each of our schools from the Clusters of Morley, Ardsley & Tingley. The council members were carefully selected and we are proud of the excellent way in which they conduct themselves.
The Cluster Council acts as the 'young person's voice' and it works together on issues in schools and the wider community and attend council meetings at the Town Hall.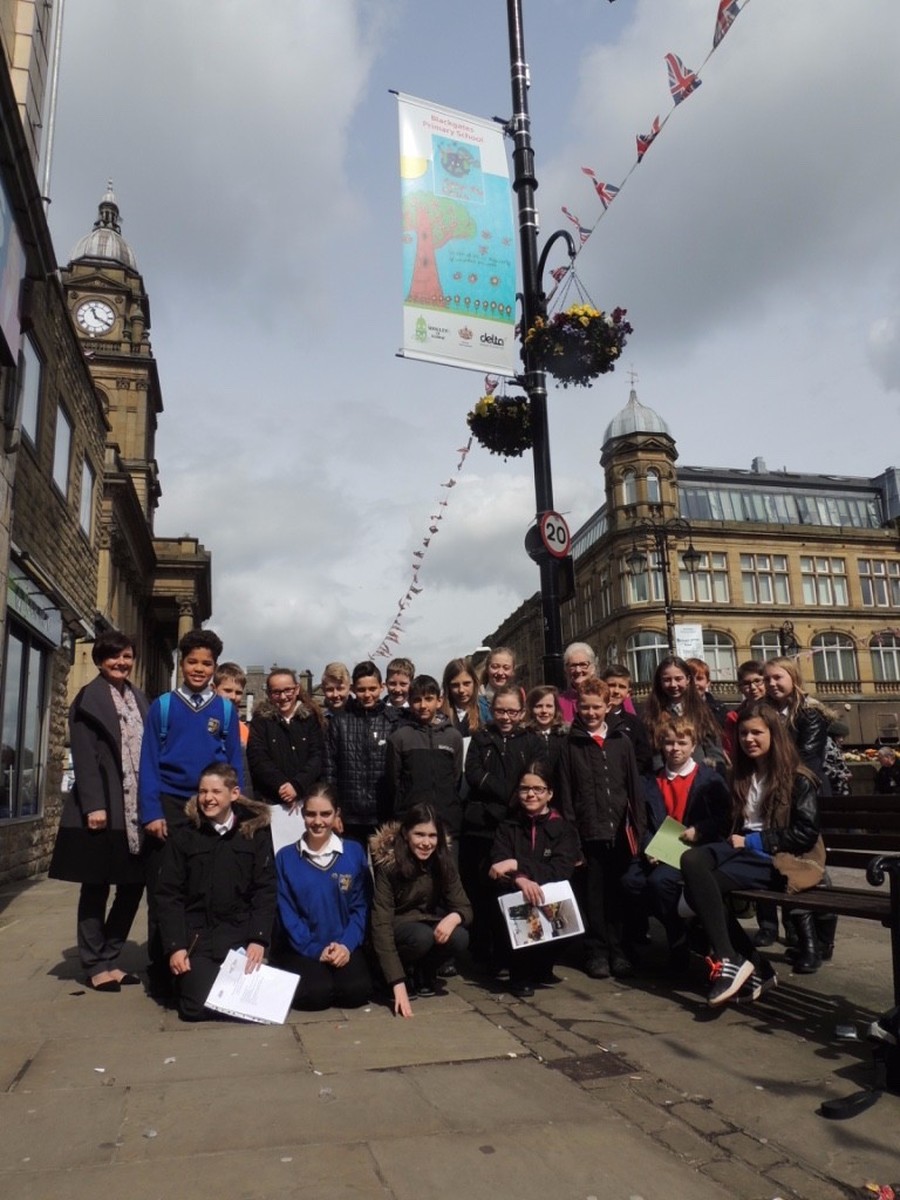 Our Cluster Council member schools are:
Asquith Primary, Blackgates Primary, Birchfield Primary, Bruntcliffe Academy, Churwell Primary, Drighlington Primary, East Ardsley Primary Academy, Fountain Primary, Gildersome Primary, Hill Top Primary Academy, Morley Academy, Morley Victoria Primary, Newlands Academy, Seven Hills Primary, St Francis Primary, Westerton Primary Academy, Woodkirk Academy
The Cluster Council held their last meeting of the school year on Thursday 15th June.
The Council members have held fundraising events across the Morley, Ardsley and Tingley Schools recently. The charity we have chosen to support this year is Candlelighters Children's Cancer Charity. Representatives from Candlelighters attended the meeting to collect the money raised. The total as at 26th July 2017 was £1,015.53! Thank you to everyone involved!
The next Cluster Council meeting will be held during the first term of the new school year
- date to be confirmed...