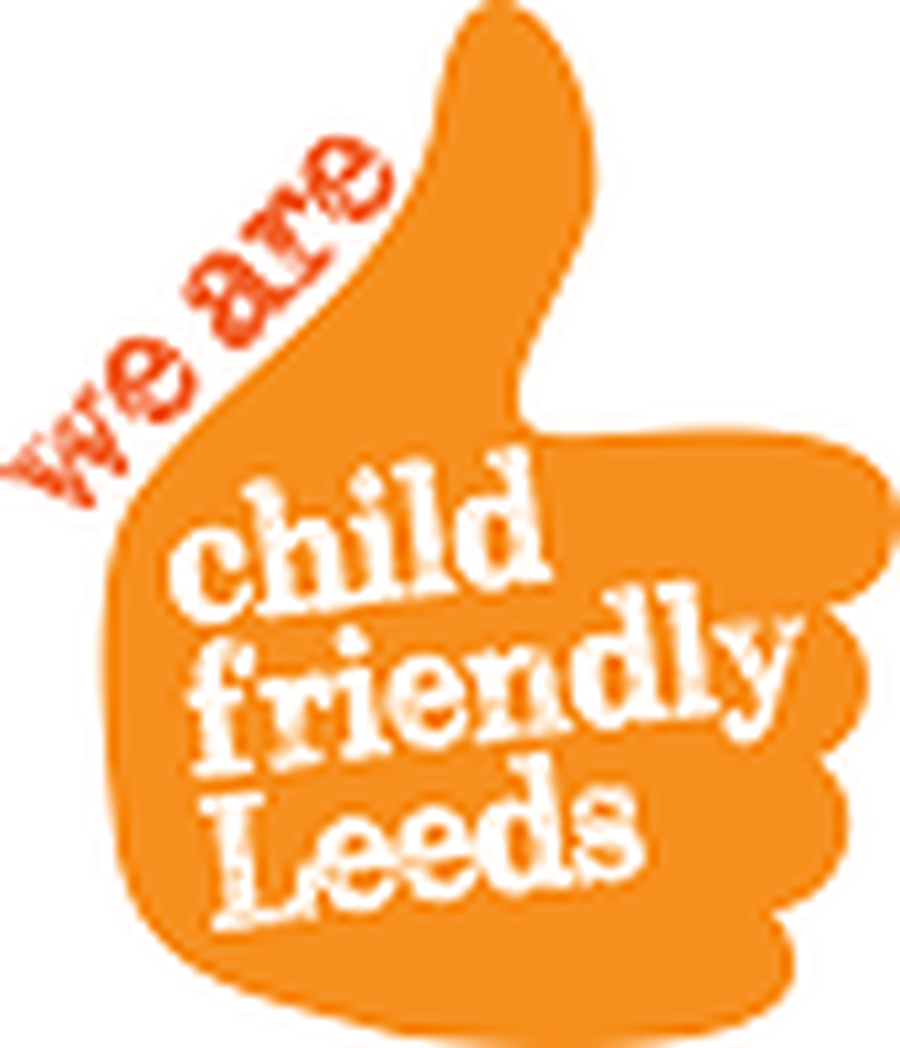 Welcome to our site!
The Morley Cluster team work with schools and partners to provide targeted all year round support to children, young people and families who attend schools in Morley, Gildersome, Drighlington and Churwell.
The team is based at The Lodge on the site of Bruntcliffe Academy in Morley. The services provided by the cluster include Family Support, Counselling for children and adults and Emotional Health and Wellbeing. Some of this support can be offered either at home, at school or in a community setting. The cluster works closely with other agencies such as Children's Social Care, Housing, Police and Children's Centres thus offering a wide range of support mechanisms to suit the needs of the people we work with.
The cluster family support officers deliver daytime and evening parenting courses for parents and carers with children aged 5-15. For more information on the parenting course we offer and when the next course is due to begin, please click here .
We provide access to targeted school holiday activities for children, young people and families and work closely with private providers and the Youth Service team to offer a menu of out of school activities for children in our community. For information on holiday activities, click here. The site is often updated with details of upcoming community events - go to 'What's on' in the Activities section.