Welcome to the website for Morley, Ardsley and Tingley Clusters.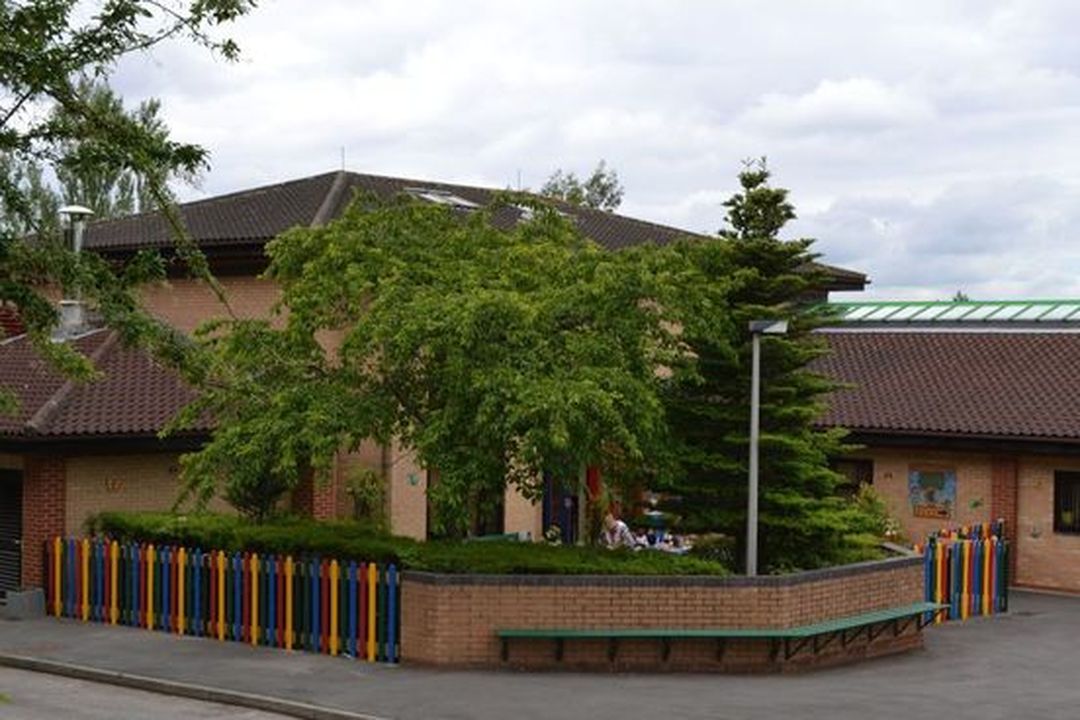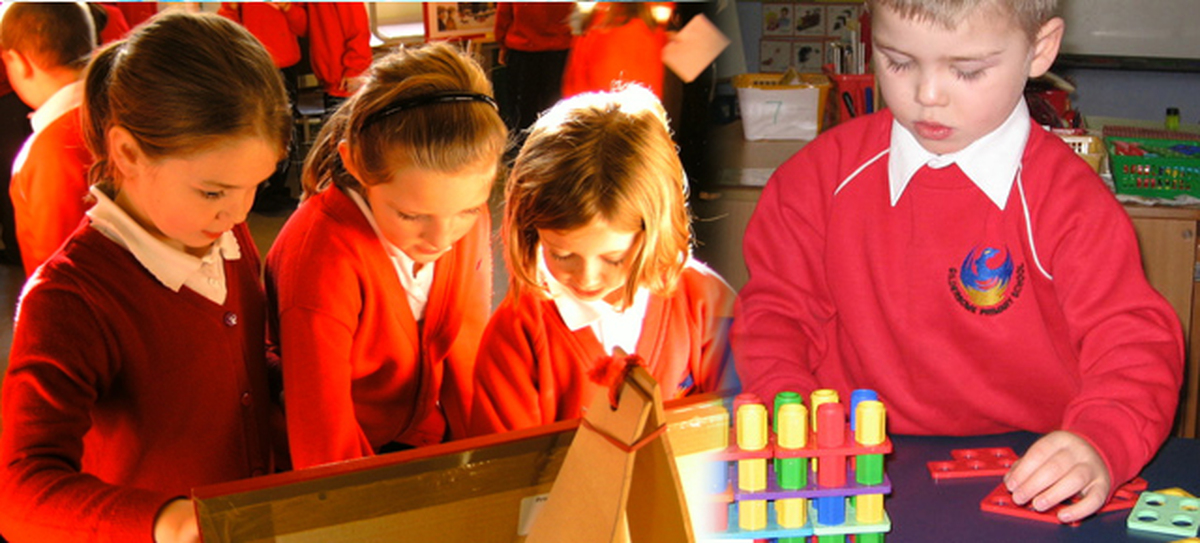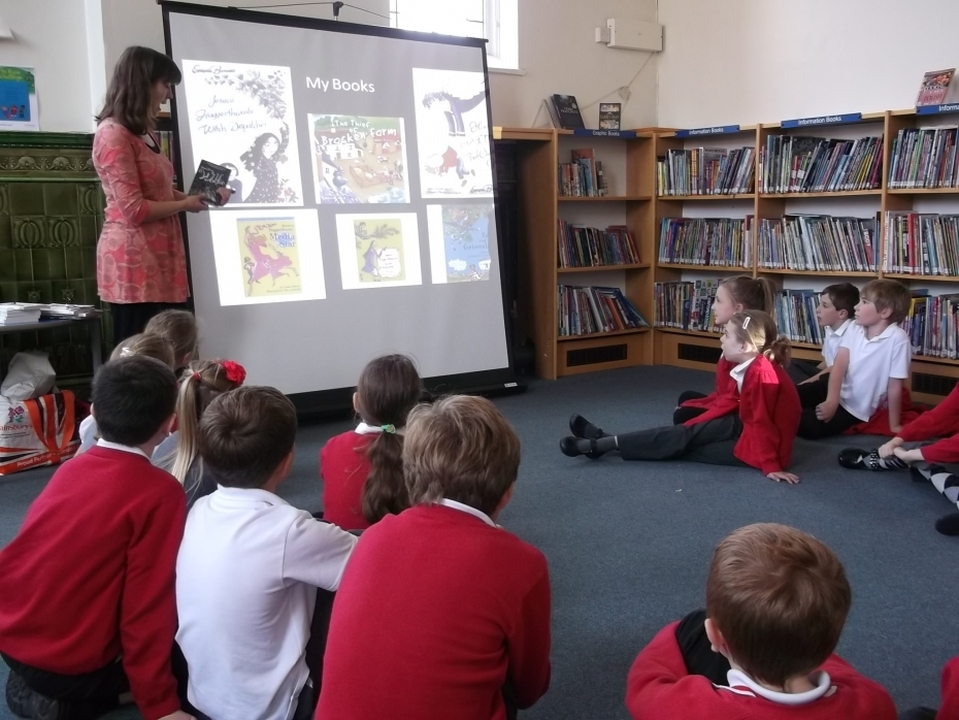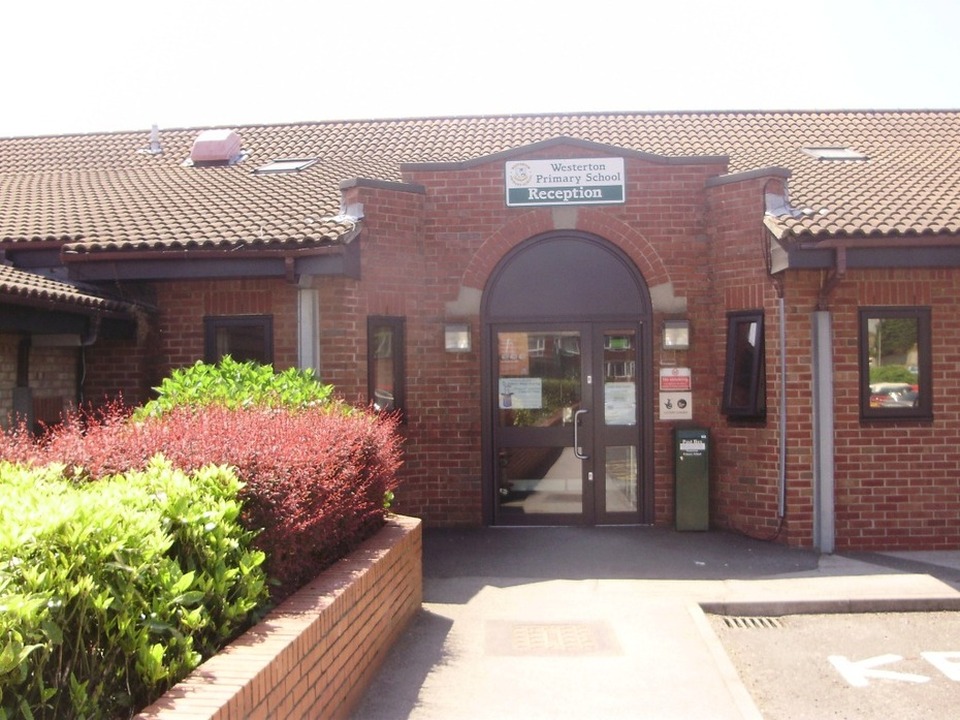 Our Clusters are made up of all our primary and secondary schools in the areas of Morley, Ardsley & Tingley.
Other services included within the Clusters are the Children's Centres, Youth Service, Local Police, Health Service and other agencies that work with, and support, families and children
School Holidays
Looking for ways to keep busy in the holidays?
There are lots of ideas on the Activities section of the website now!
----------------------------
Morley Arts Festival
Michael Portillo will be at Morley Town Hall on Sunday 11th October 2015 7pm
Click here to access our link
----------------------------