Welcome to the website for Morley, Ardsley and Tingley Clusters. Merry Christmas and a Happy New Year to everyone from the Cluster Team!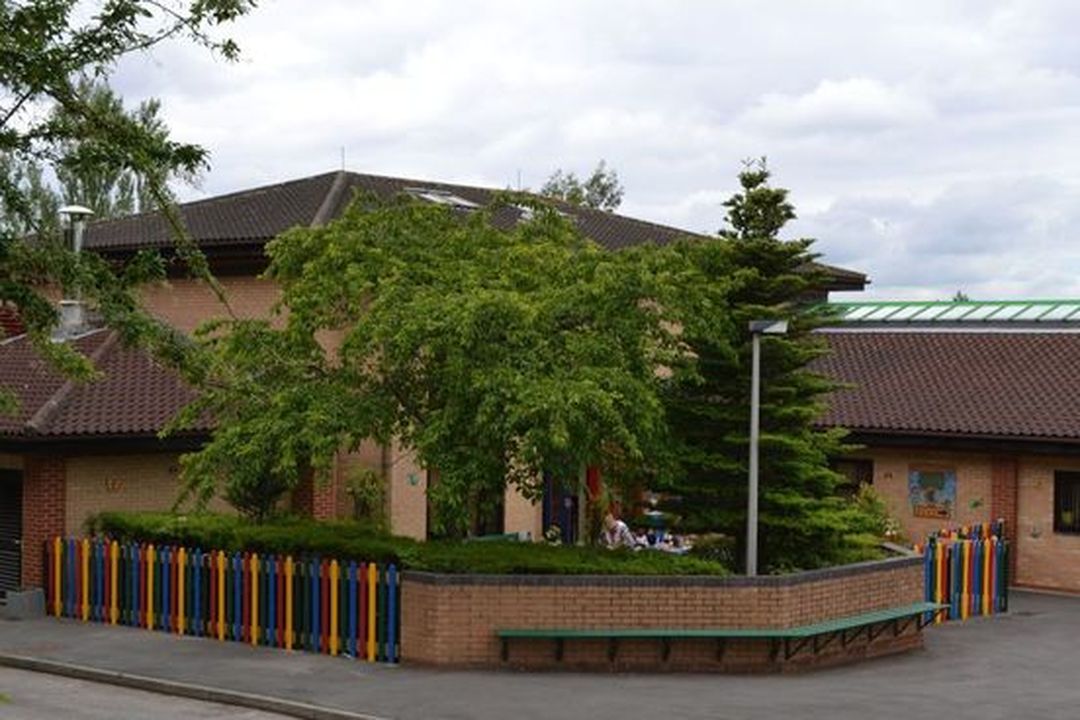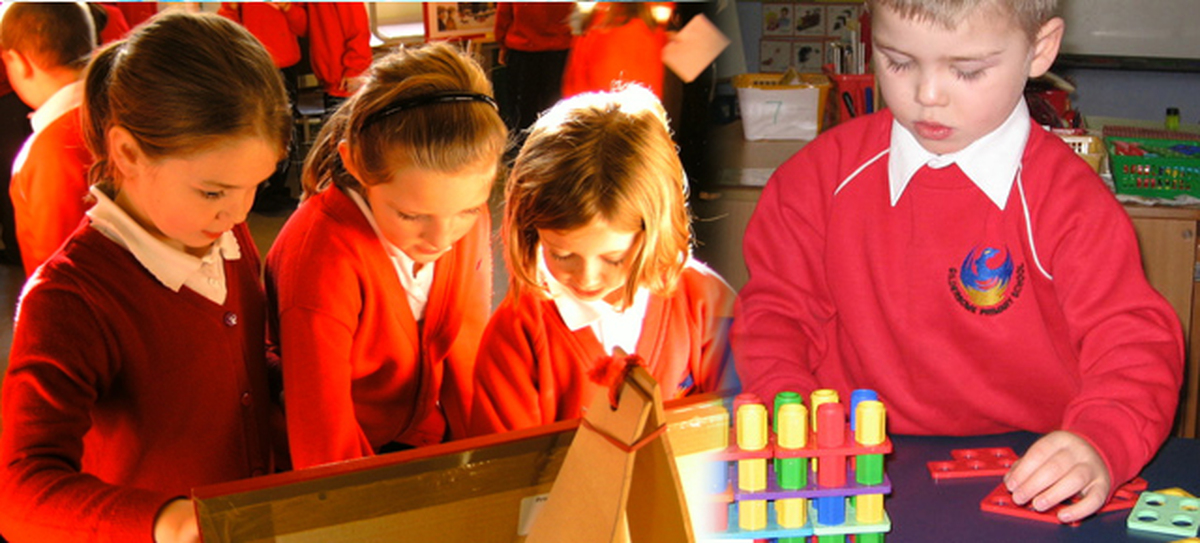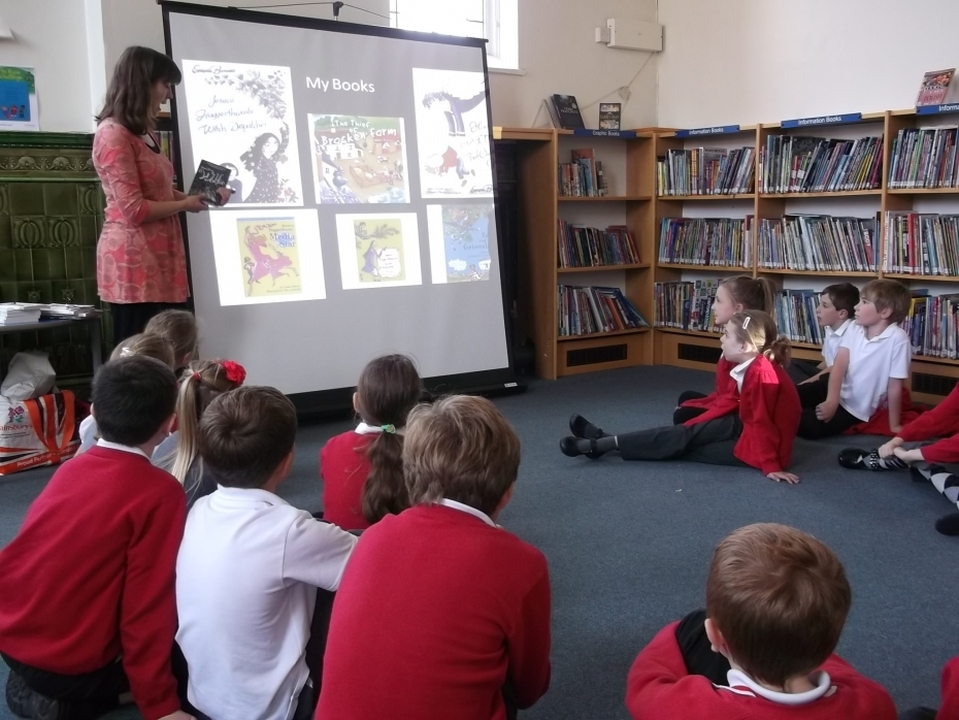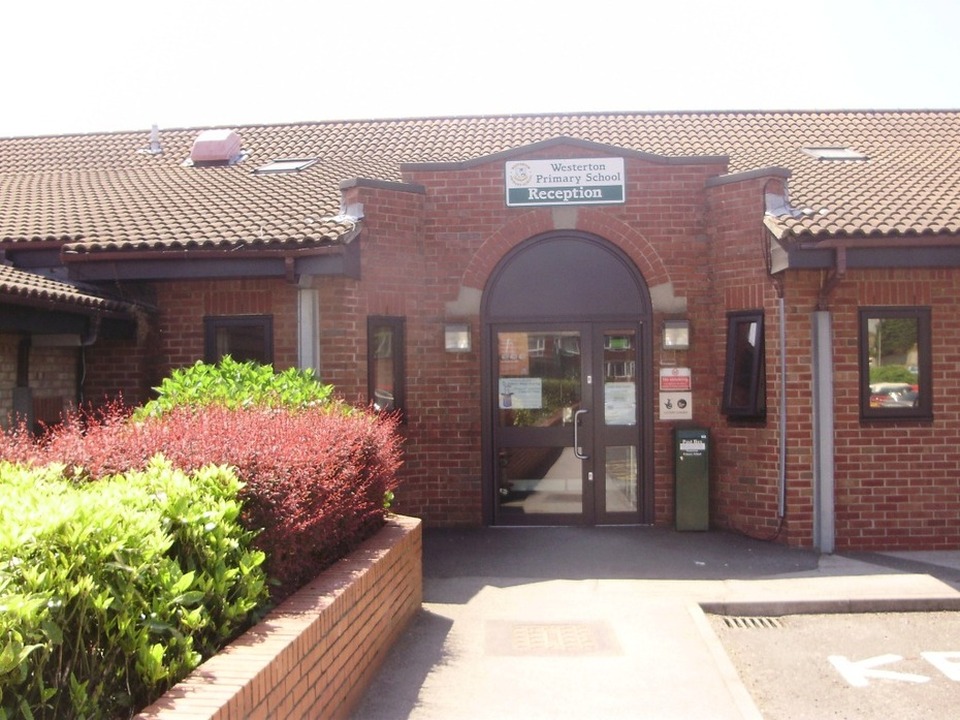 Our Clusters are made up of all our primary and secondary schools in the areas of Morley, Ardsley & Tingley.
Other services included within the Clusters are the Children's Centres, Youth Service, Local Police, Health Service and other agencies that work with, and support, families and children
Christmas Information
The Cluster will close on Tuesday 23rd December 2014 and re-open on Monday 5th January 2015.
Click here for Emergency contact information during the Christmas period.
Early Years Provision for 2 Year Olds - now open at Blackgates Primary School
Click here for more information
E-SAFETY
Click here to access information through Leeds City Council website
Click here to access our dedicated page
------------------------------------