Welcome to the website for Morley, Ardsley and Tingley Clusters.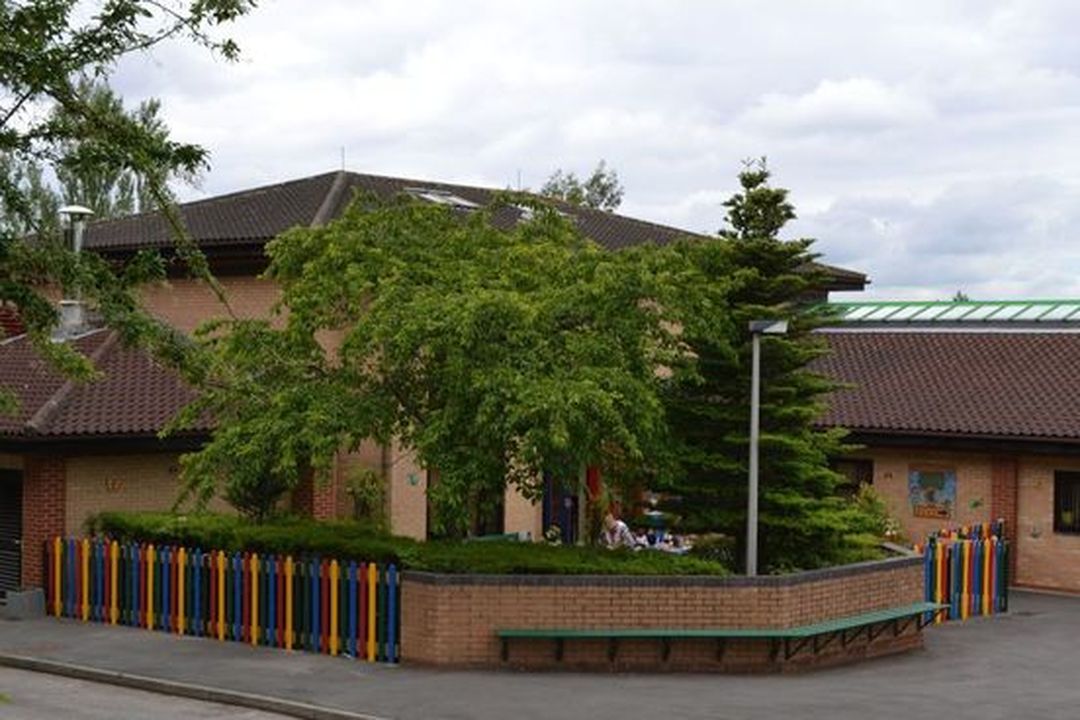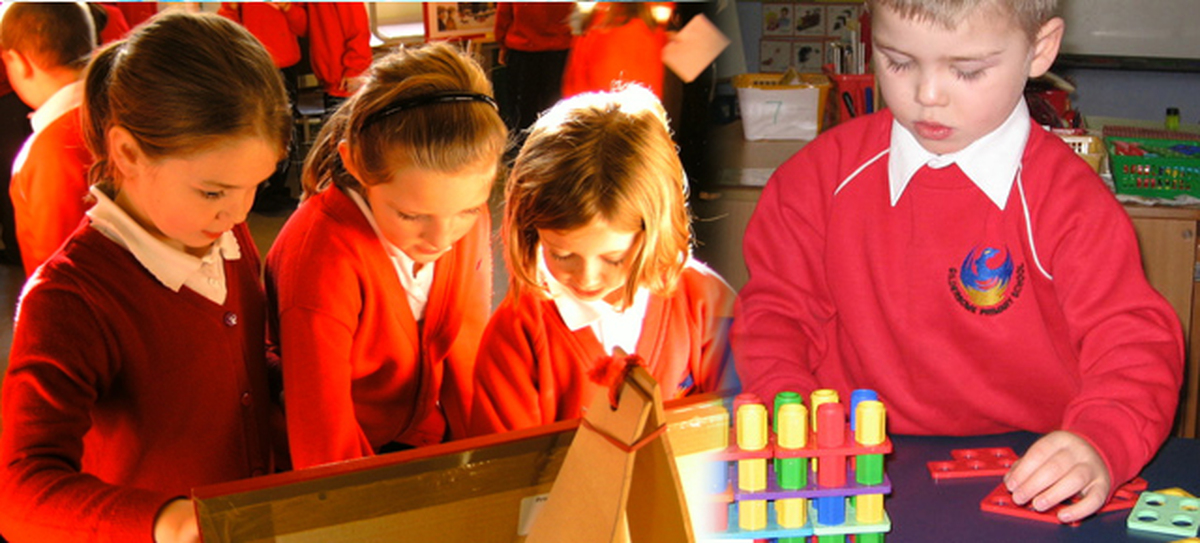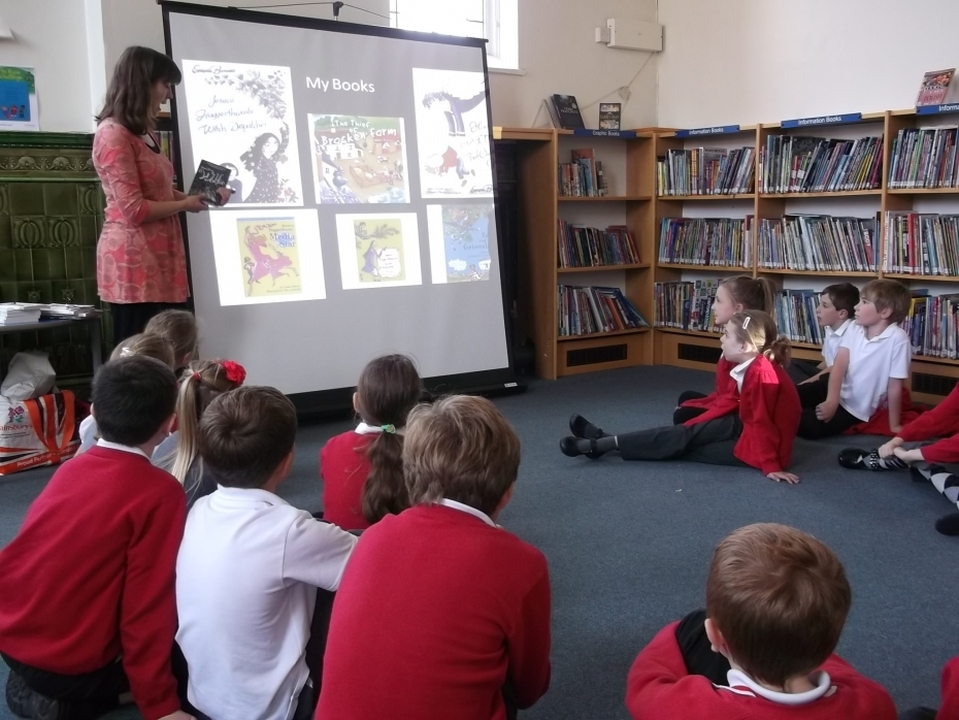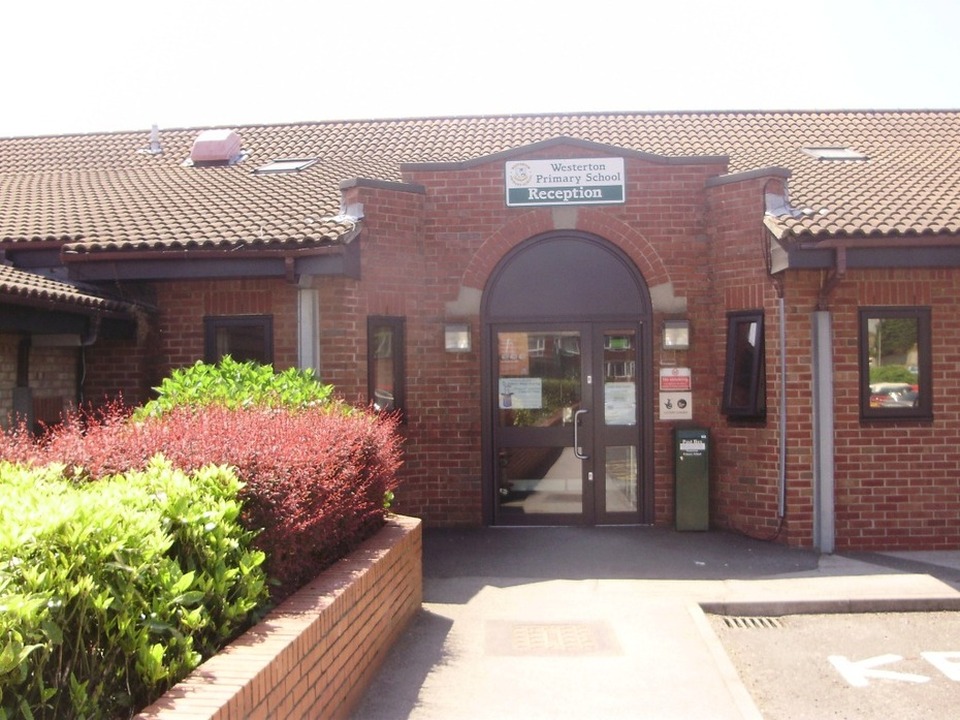 Our Clusters are made up of all our primary and secondary schools in the areas of Morley, Ardsley & Tingley.
Other services included within the Clusters are the Children's Centres, Youth Service, Local Police, Health Service and other agencies that work with, and support, families and children
The White Ribbon Campaign
25th November - 10th December
The White Ribbon Campaign is an international campaign to encourage men to pledge that they will not commit, condone or remain silent about violence against women.
To take the pledge visit www.whiteribboncampaign.co.uk
--------------------------
Outer South Community Committee Workshop
Health & Wellbeing in Outer South Leeds
Monday 30th November 4pm-5.30pm
Rodillian Academy
Your comments will influence the new strategy and the local shared action plan.
Click here to see what will be discussed.
--------------------------------------------
Youth Activity Fund
Outer South Leeds 2016/17
Do you run great activities for children & young people? The Outer South Community Committee is looking to invest in activities for children & young people aged 8-17.
Click here to read more...
----------------------------------------------
Morley Community Kitchen
Every Thursday from 17th September
6pm - 8pm
Church of the Nazarene, Morley
Schedule of activities, free of charge snacks. Everyone is welcome! - click here for more information
----------------------------