Welcome to the website for Morley, Ardsley and Tingley Clusters.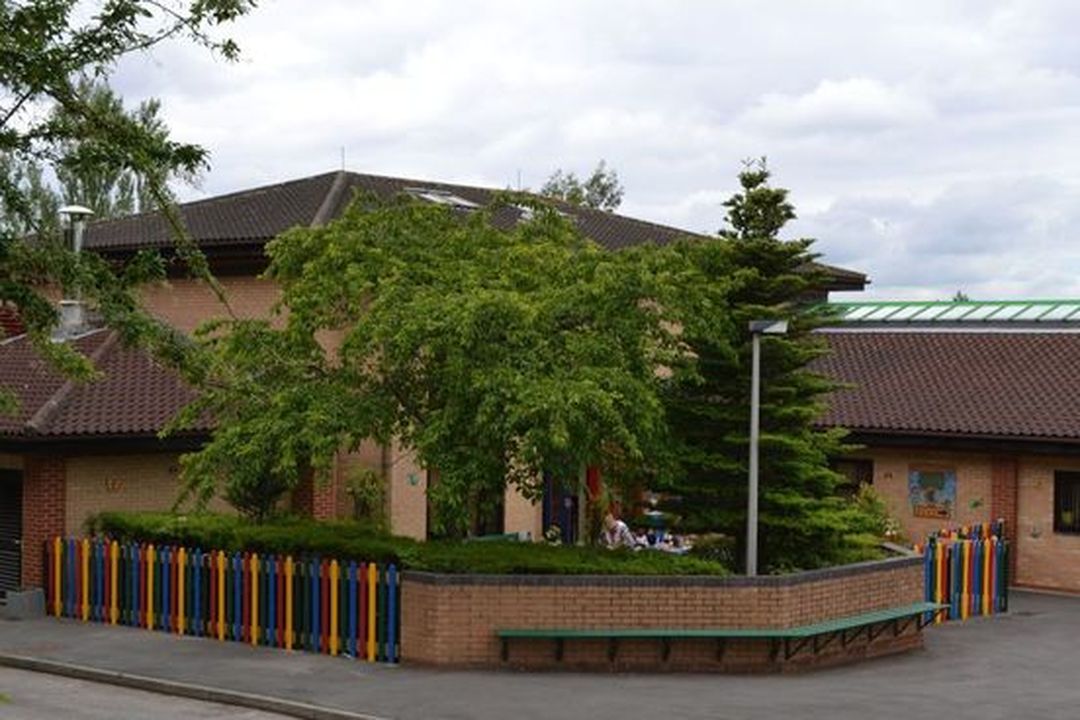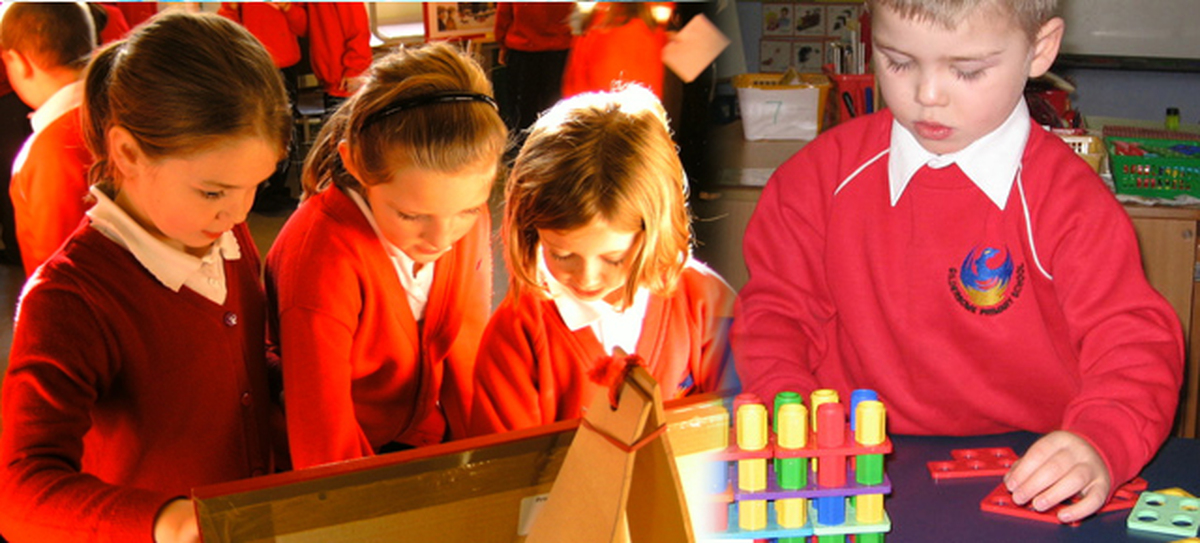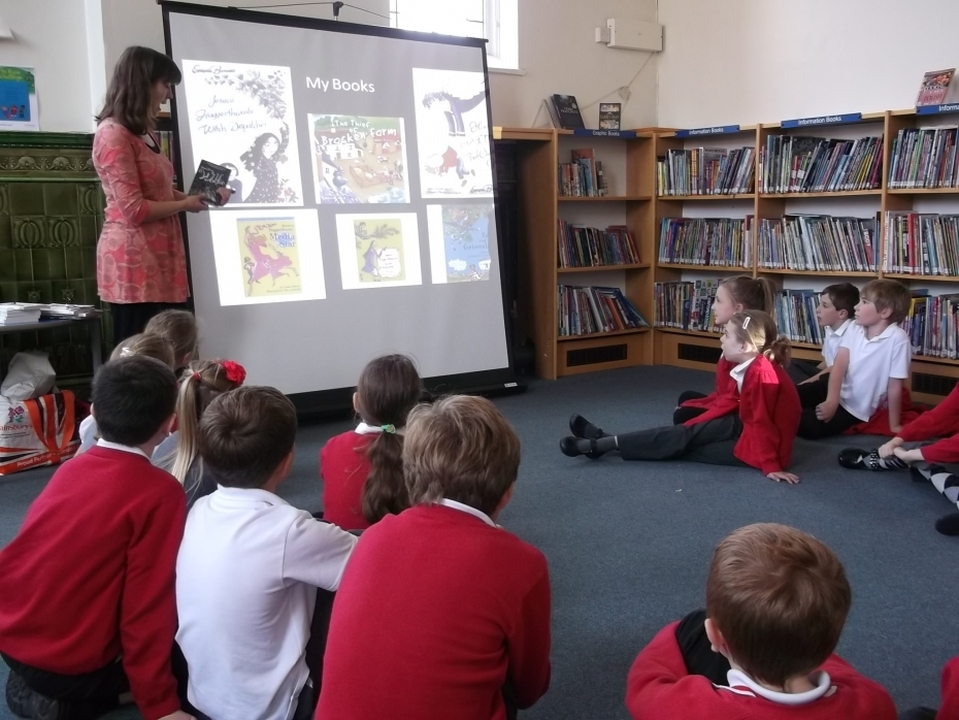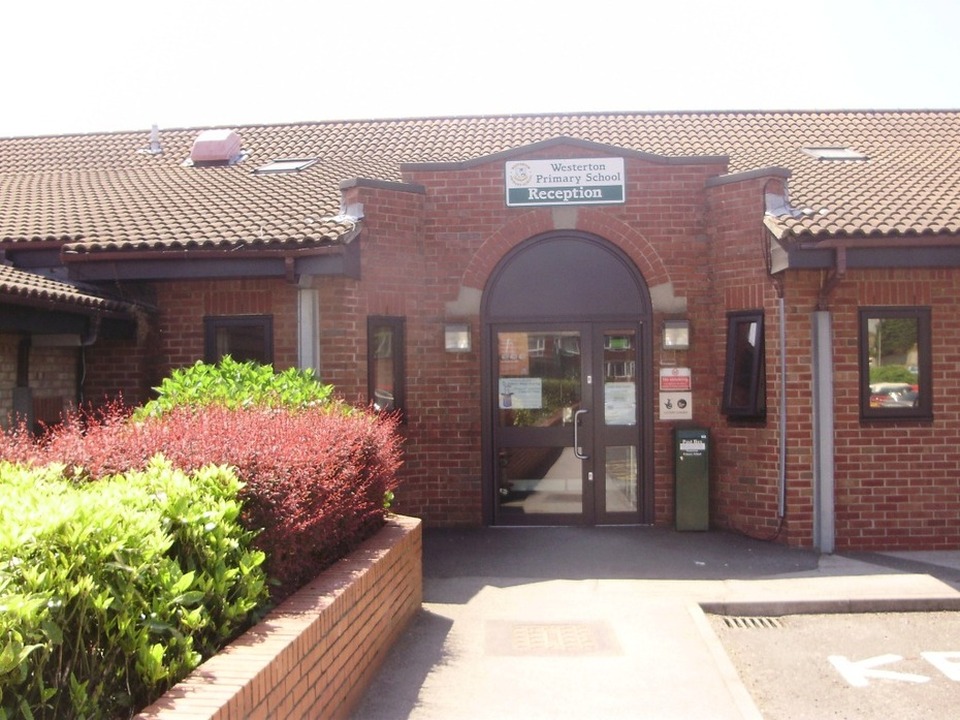 Our Clusters are made up of all our primary and secondary schools in the areas of Morley, Ardsley & Tingley.
Other services included within the Clusters are the Children's Centres, Youth Service, Local Police, Health Service and other agencies that work with, and support, families and children
October Half Term
TSC Sports & Dance Coaching is available for 5-11 year olds - click here
Click here to view our dedicated page with other ideas for the upcoming school holiday.
Morley Community Kitchen
Every Thursday from 17th September
6pm - 8pm
Church of the Nazarene, Morley
Schedule of activities, free of charge snacks. Everyone is welcome! - click here for more information
-------------------------------------------------
Morley Arts Festival
27th September - 31st October 2015
Click here to view the website and find out details of all planned events
----------------------------