Welcome to the website for Morley, Ardsley and Tingley Clusters.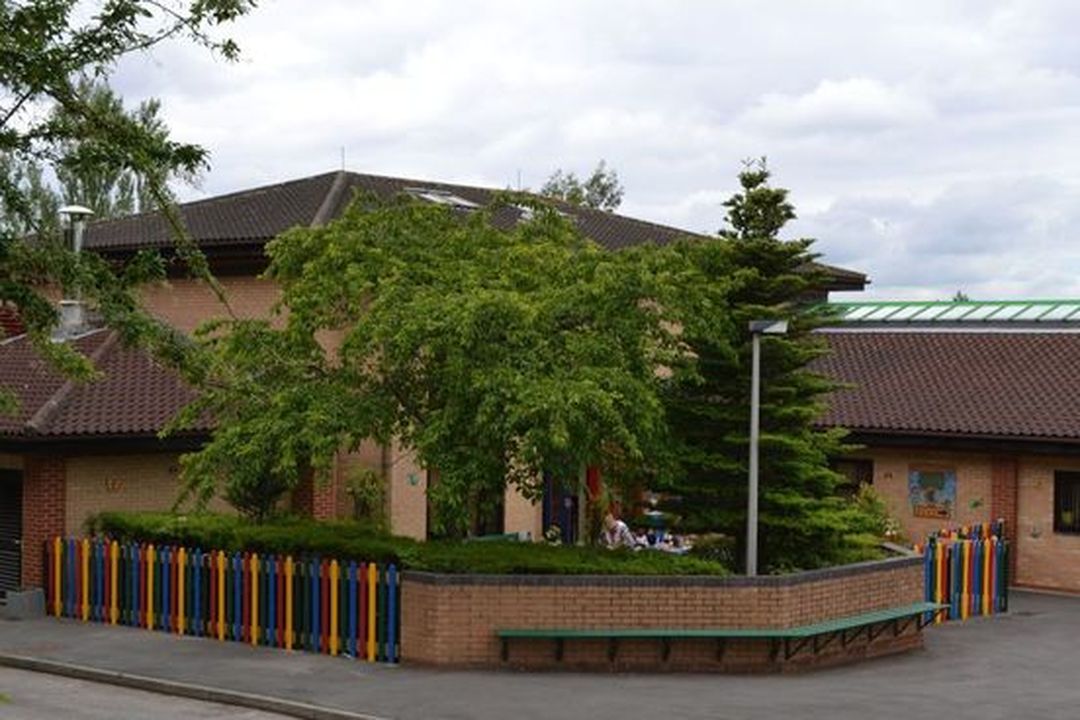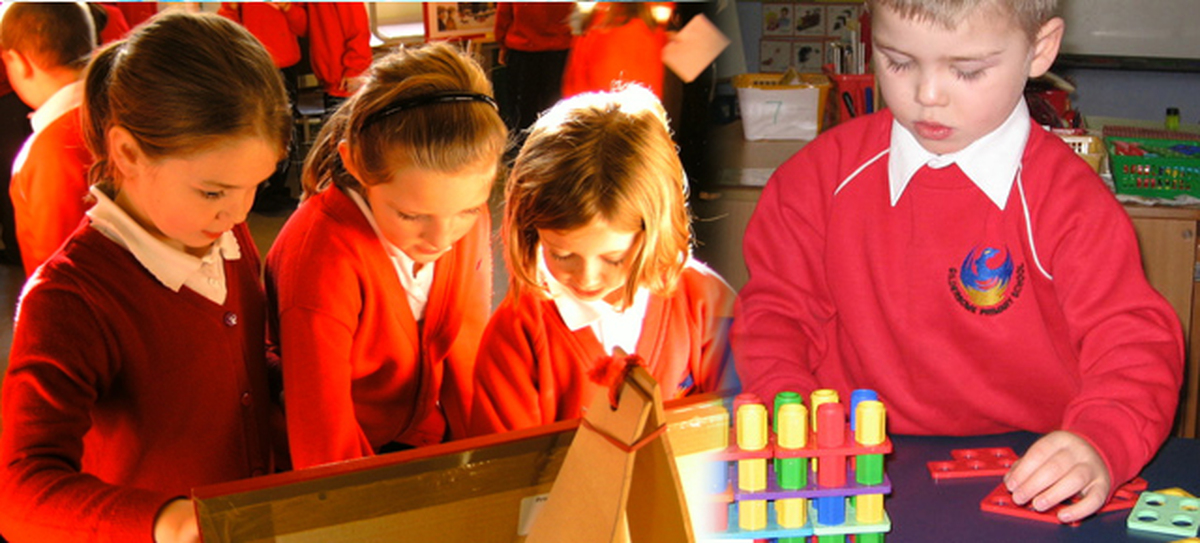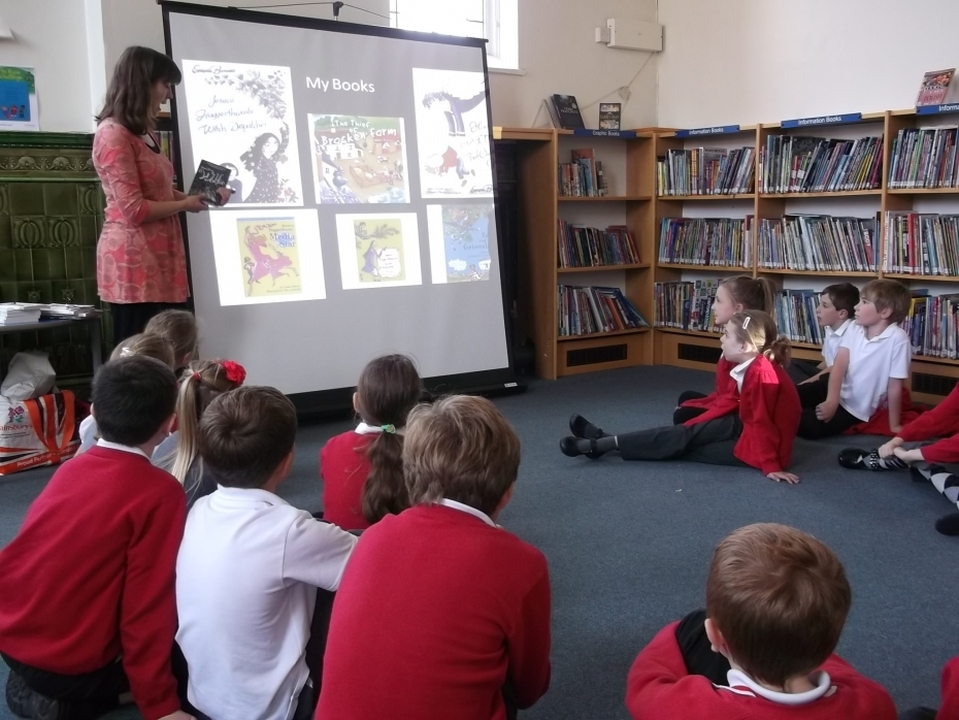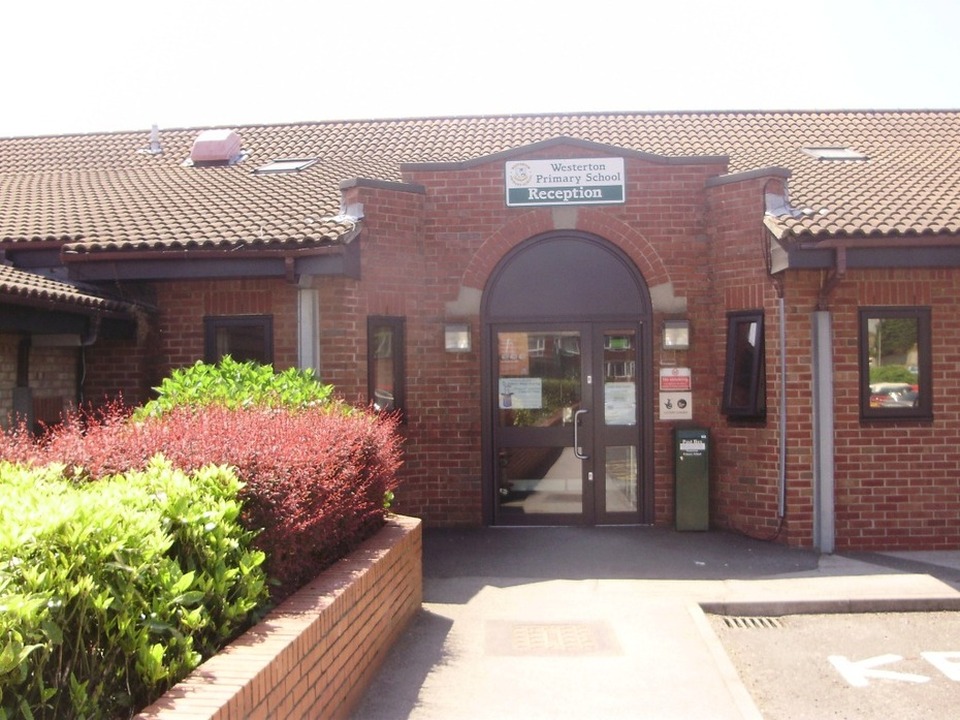 Our Clusters are made up of all our primary and secondary schools in the areas of Morley, Ardsley & Tingley.
Other services included within the Clusters are the Children's Centres, Youth Service, Local Police, Health Service and other agencies that work with, and support, families and children
TSC Holiday Clubs
Sports, Football & Dance Clubs
for kids aged 5-11 years old
Click here for May half-term holiday programme
-------------------
Outer South Youth Panel
Calling all Children & Young People!
Influence how money is spent... Become a Young Commissioner... Help shape your local area...
Next Meeting Dates: Monday 08/06/2015 & Monday 06/07/2015 from 6-8pm @ Morley Town Hall
click here for more info
------------------------
Summer Camp!
At Lineham Farm Children's Centre. For ages 8-12, 24th-28th August, 8am-6pm, (activities 9.30am-4.30pm)
Click here for more info & booking form
----------------------------
Morley Arts Festival
Michael Portillo will be at Morley Town Hall on Sunday 11th October 2015 7pm
Click here to access our link
----------------------------